Occasional musings on technology, culture, power, and desire.
Now more than ever, I feel compelled to find ways to foster closeness where physical gaps cannot be bridged. It is hard to confront the void left from the loss of communities that dissolved overnight. Many of you feel very far away from me.

I used to have a huge fear of writing. I was afraid, more than anything, that I was bad at it, and that this was irreparable. But I also understood it to be a fundamental medium in which I could engage with another in full sincerity and vulnerability. Some of my best writing has been in emails to lovers, to professors, in text messages to friends. I have only published one essay publicly, and it has always read differently to me, stripped of the intimacy of things said in private.

By starting an email newsletter, I hope to establish a platform in which I can write short entries once or twice a month about the things I'm currently thinking about. (These days I am thinking a lot about technology, sex, power, desire, and language). They will not be resolved essays, but rather just glimpses into my mind, or as Toby has said, "fragments, but obviously high quality fragments." My hope is that they can generate conversations, an exchange of ideas no matter how brief, or even just a shared laugh. I want to hear what all of you are thinking about these days too.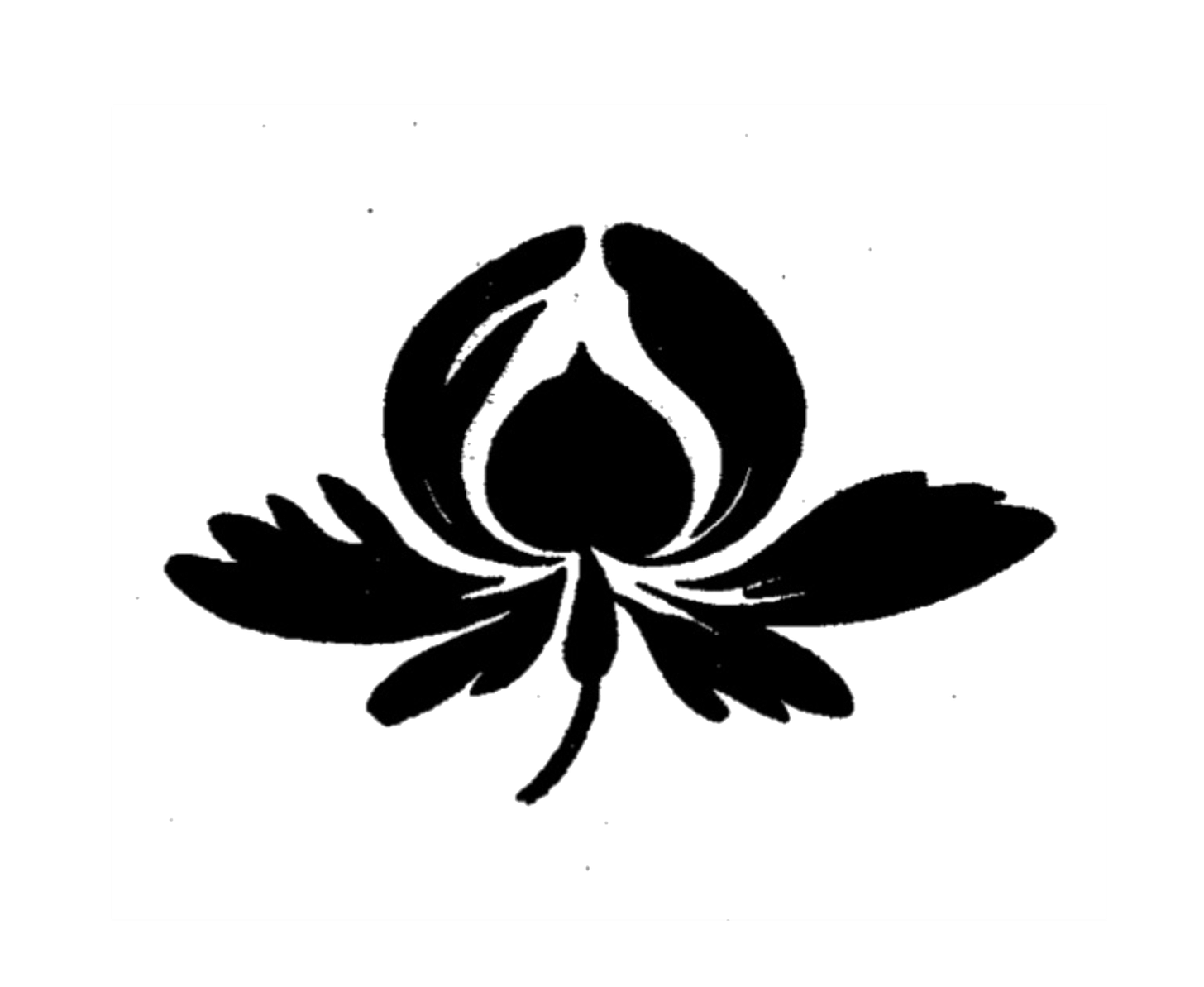 In the meantime, tell your friends!